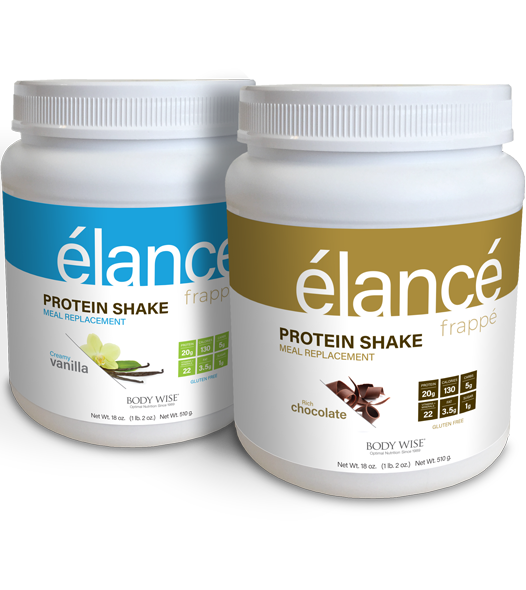 Élancé Frappé Vanilla Supplement Facts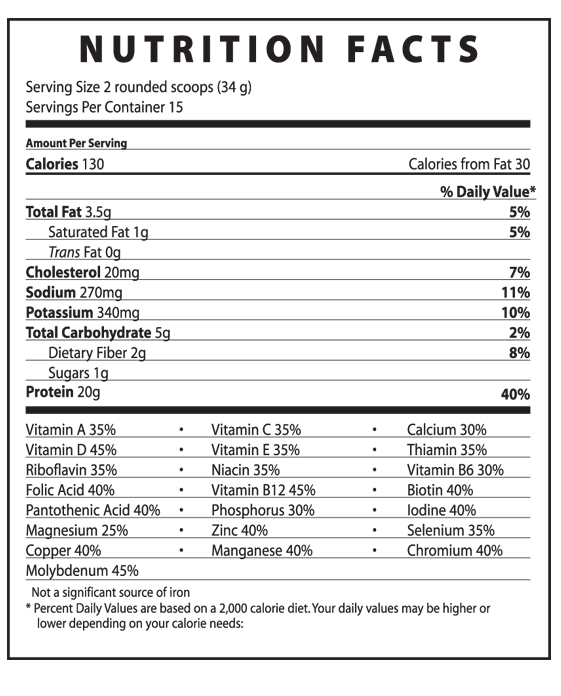 Élancé Frappé Chocolate Supplement Facts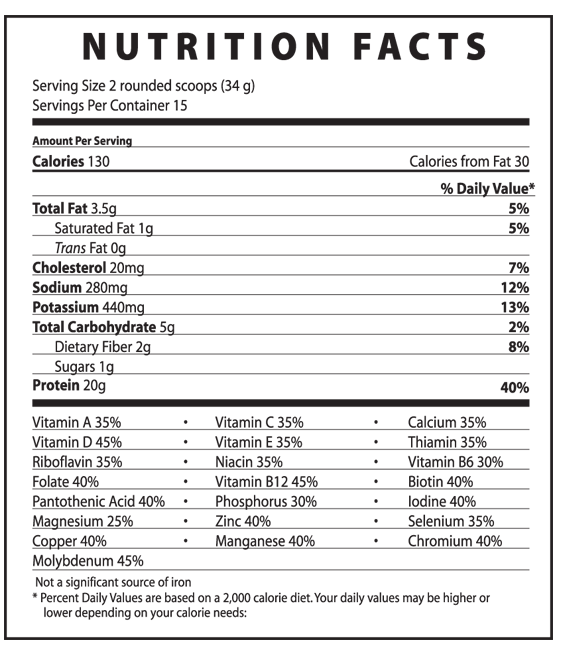 Taste the world's most delicious protein shake! Satisfy your hunger for hours. Sustain your energy. Élancé Frappé is the perfect way to start your day or revitalize your body after a workout.* 
Healthy Power – 20 grams of protein plus a full spectrum of vitamins and minerals. Only 150 calories, 7 grams of carbs, 5 grams of fat, and 2 grams of sugar.
Proprietary AminoFactor™ Protein Complex – Provides a full spectrum of fast, medium and slow digesting proteins (whey protein concentrate, soy protein isolate, milk protein isolate, Calcium Caseinate, Sodium Caseinate) to help you feel full longer and help build lean muscle.*
Branched Chain Amino Acids – Help regulate appetite, blood sugar and protein metabolism. Support the transformation of waist, hips and thighs into sculpted muscle.*
*These statements have not been evaluated by the U.S. Food and Drug Administration. This product is not intended to treat, cure, prevent or mitigate disease.